VinaPhoto - 24/7 Real Estate Photo Editing and Floor Plans Services
Why choose us
Help grow you photography business is our mission that we enjoy every moment
We work 24/7/365
We operate from Monday and Saturday, and can support Sunday if requested.
Fast turnaround
We deliverer most final output by next morning your time.
High quality deliver
High quality is our number one goal.
To minimum of cost
We are not aim to be the cheapest but the best. Lowest cost for high quality.
With maximum reliability
We understand the high quality with consistency is the key to success.
Worldwide services
Our clients are all around the the world.
Difference time is advantage
We make beautiful images while you sleep.
3D photo looks like real
We provide both resident and commercial Virtual Staging and renovation.
Security
Your privacy and copyright are our prioirty
Down/up methods
We accept wide range of transferring methods like Dropbox / FTP / Drive…
how it works: STEP 1

LOGIN & UPLOAD: Choose which product you would and upload your photo(s) to our system.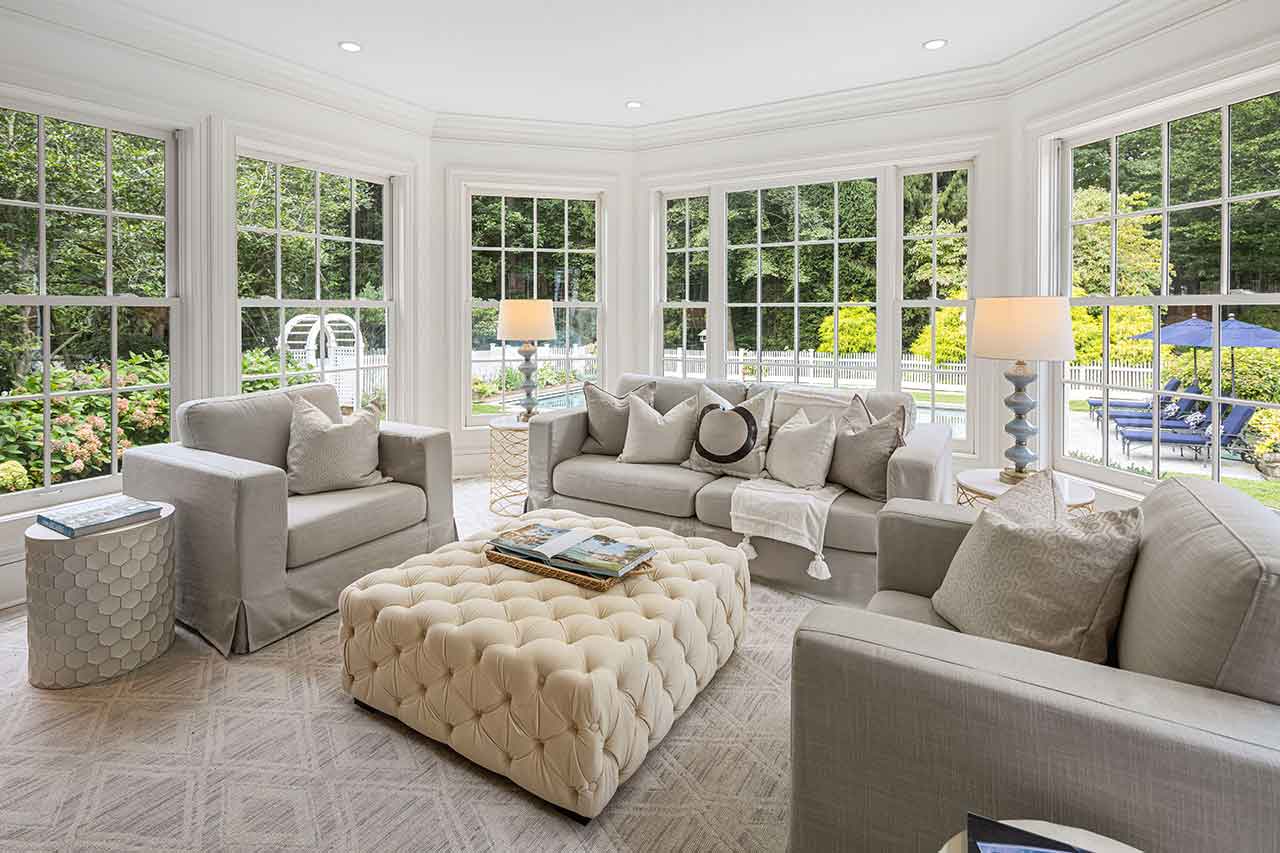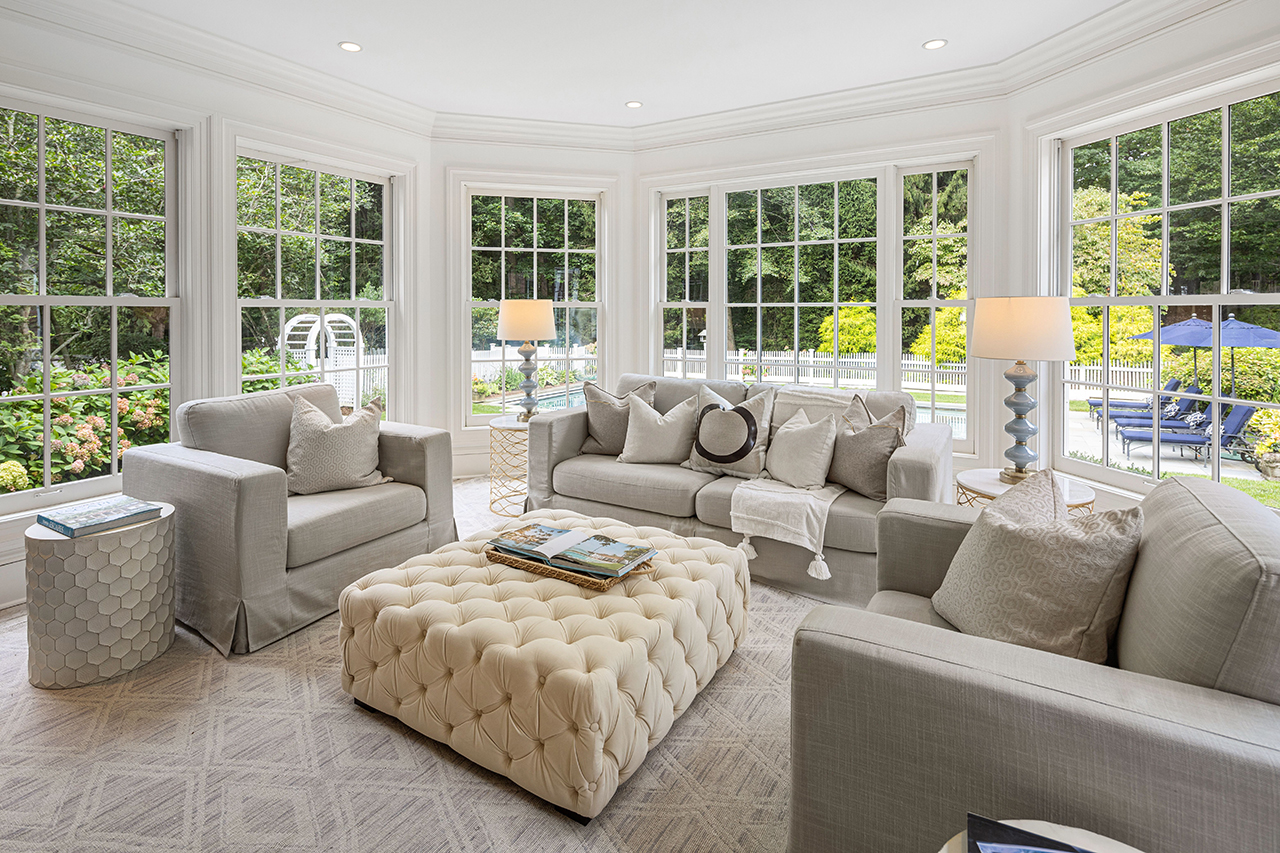 Step 2: PROCESSING
Our team of professional editors will handle your jobs within 24 hours (usually 2-4 hours per photo). Maybe 48 hours for the complex job.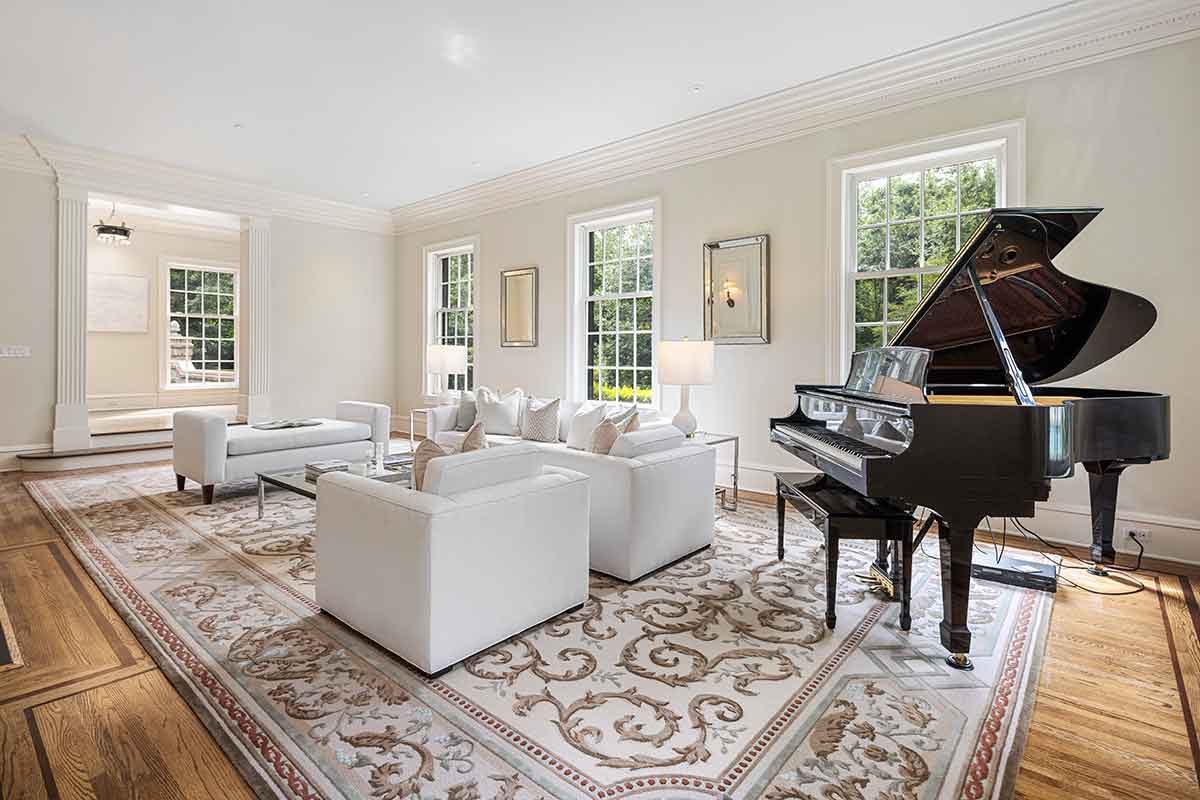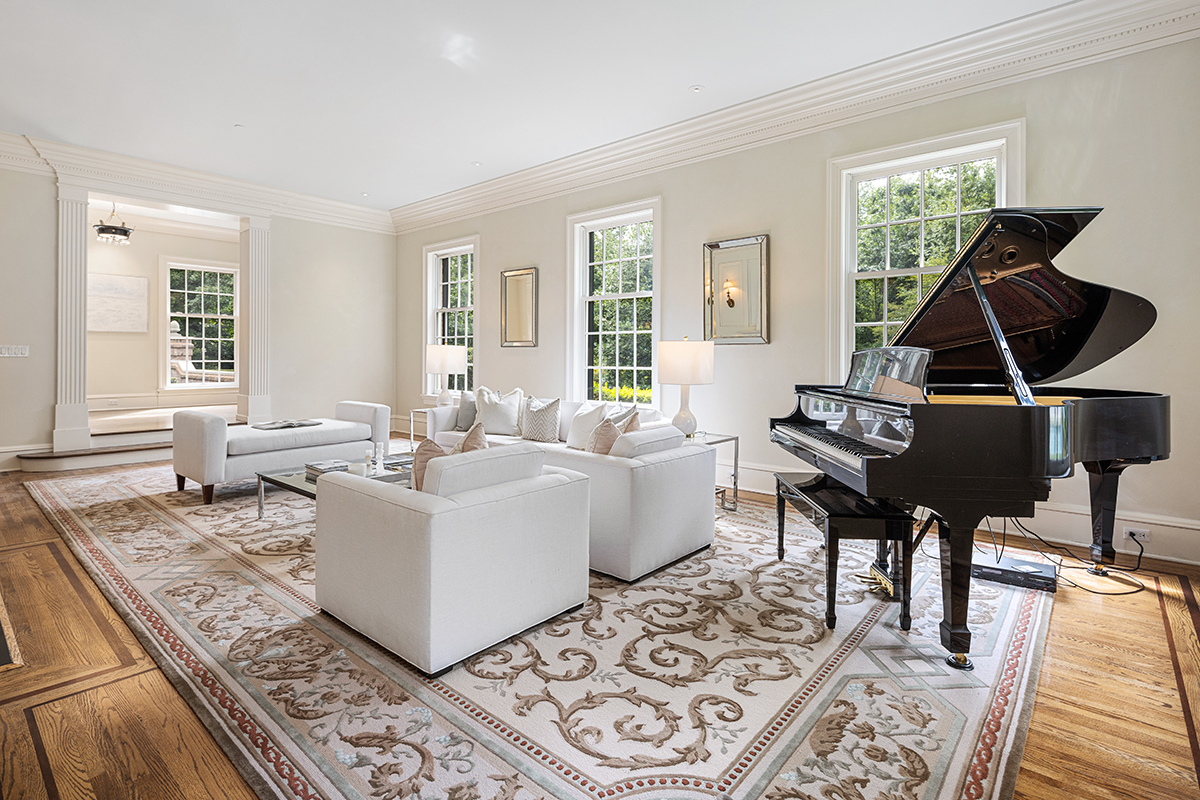 STEP 3: QUALITY CONTROL
Each photo is reviewed and checked by our Quality Control Department to ensure editing is performed to the highest of standards.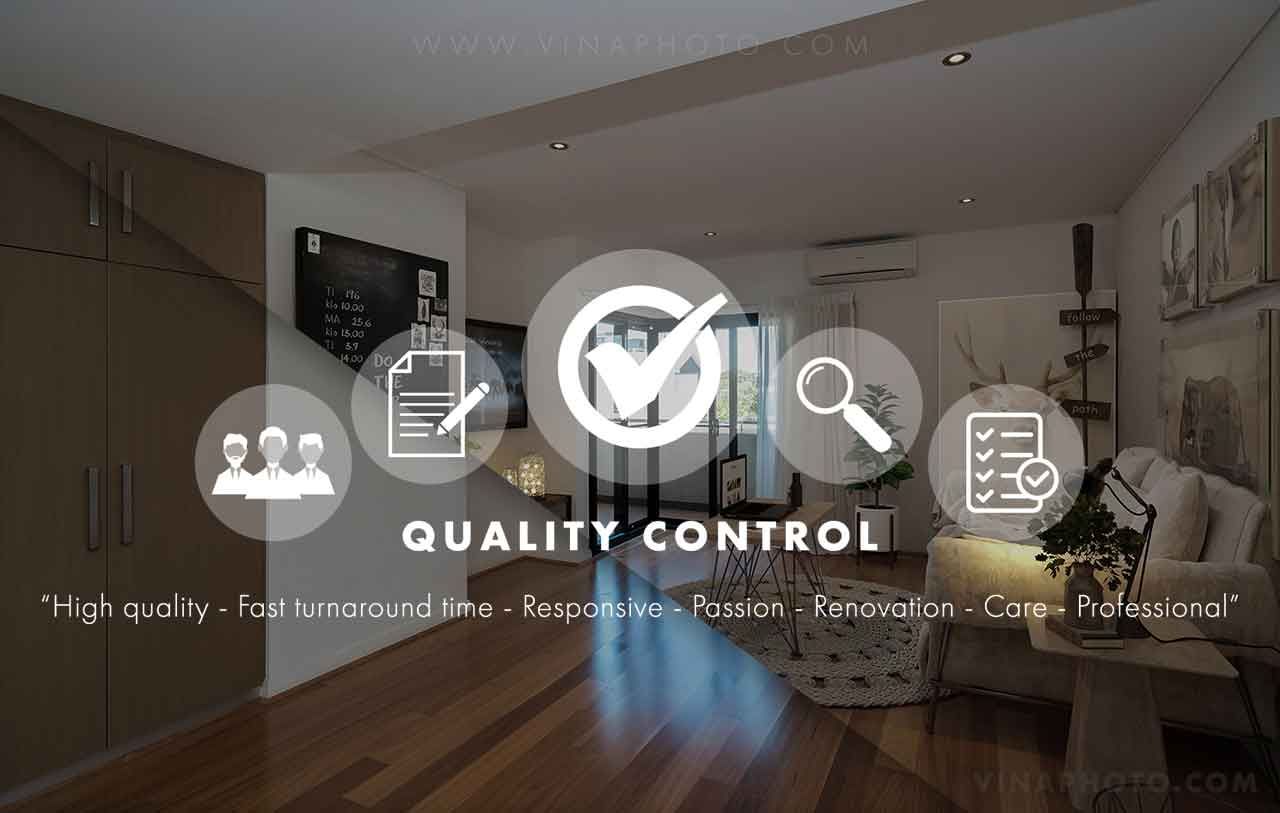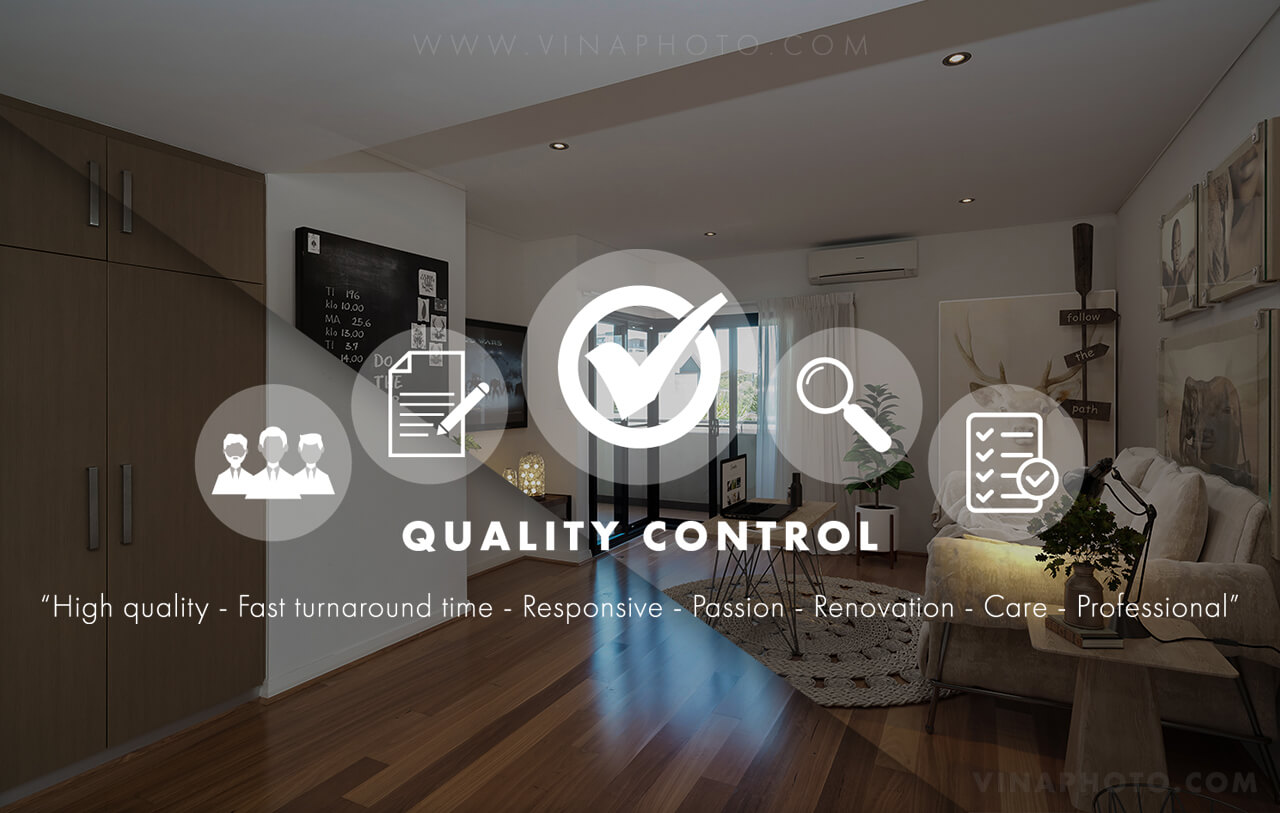 STEP 4: READY & DOWNLOAD
Download the amazing edited photos from your account once they are ready and that's it!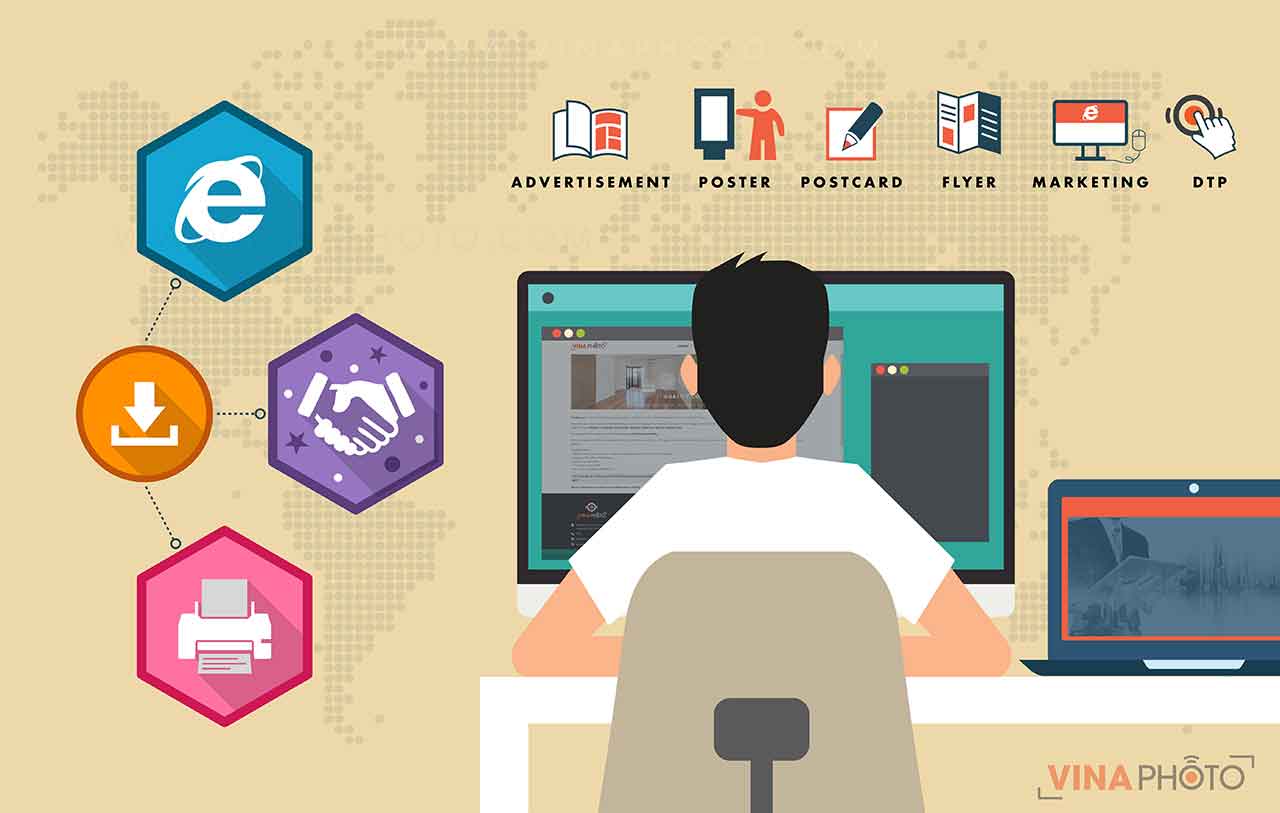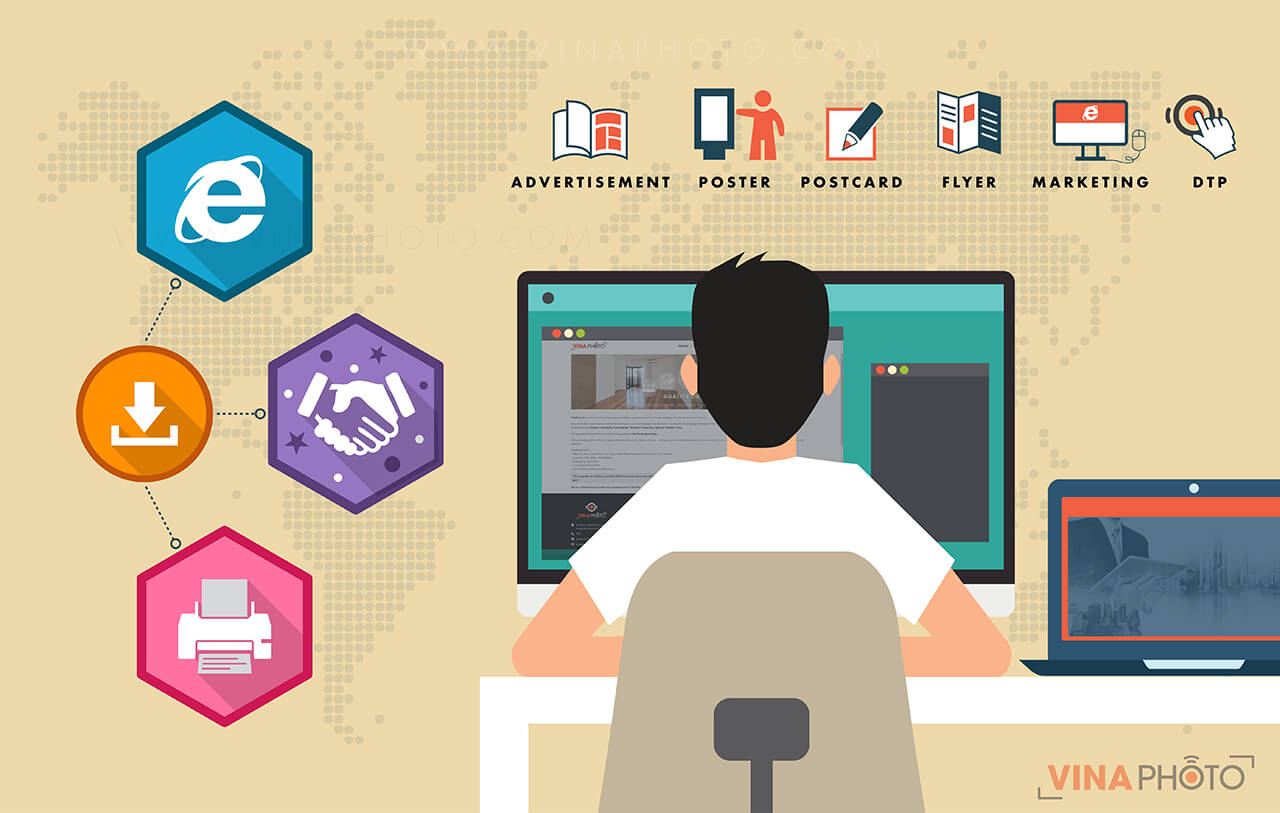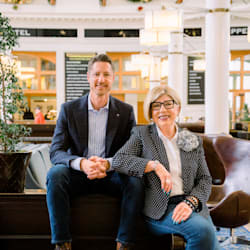 Francisco R. Real Estate Photographer
You is the BEST! Highly recommend - I will continue to work with you on all of my real estate virtual photographs needed. Thank you!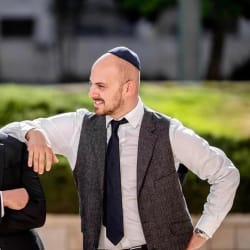 Michael W. Real Estate Agent
Absolutely fabulous. These photos turned out fantastic, I am so happy and pleased. You understood exactly what I was looking for. Thank you!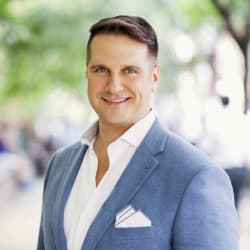 James H. Real Estate Broker
This was my repeat order with VinaPhoto.com! They have been always professional and super quick in delivering all my previous orders. Couldn't be much happier with the service! Great Job!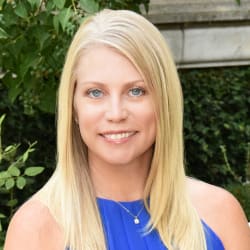 Lorna N. Realtor, Sacramento, CA
Always a pleasure working with your team. So professional, speedy, and has a great eye. Pictures are always so realistic and I know they will make it right. Looking forward to the next order!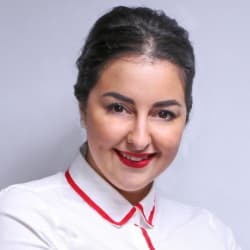 Fátima V. Interior Designer, Spain
Very quick turn around time and a great job too. Loved all the details he put into the staging. It looks real. Many thanks, Fátima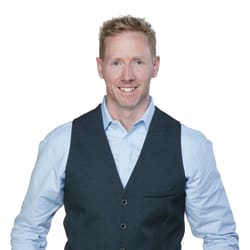 Jonathan M. Canadian Real Estate Agent
GREAT staging and listened to my notes perfectly. I was actually blown away by one of the rooms... Not only was is acceptable it looked AMAZING! Thank you so much!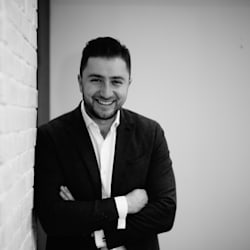 Dave L. Real Estate Agent, Clayfield AU
Just like always, he delivered meticulous work with great sense of design. I have always been getting great feedback from clients on the photos i post with his work. Strongly recommended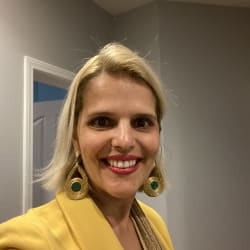 Sophie W. RE photographer in Belgium
Wonderful experience, exactly what we wanted, great quality and REALLY fast delivery! We will be using this service again! Thank you so much! highly recommend!