Photo Enhancement
A quality photo will get visitor's attention for the first look. Other hand, professional photos also help to increase the sale price of the property too. With our highly skilled team, we are confident that we will meet your needs. Please do not hesitate to contact us for a free trial enabling us to better understand your expectations and required editing style.
INCREASE CLIENTS INTEREST
Enhancing your images when advertising can certainly attract more eyes. Let us do the work for you and help you increase your prospects.
ANYONE WANT TO SEE BEAUTIFUL PHOTO
No one wants to see ugly photos and you'll certainly won't be able to sell if you are presenting your property poorly. We are here to save you from those bad photos and improve all of your photos in a professional way.
INCREASE SALE PRICE
You can always sell higher if you present your property in a good way. Great images tend to show more value thus allowing you to charge a little bit more for your property.
SELL PROPERTIES FASTER
By showing the best side of your assets, you can be sure that your property will sell a lot faster than using old and low quality images.
From US $0.25 - 16 Steps Process
1. White Balancing
2. Brightness & Contrast Adjustment
3. Image Sharpening
4. Tone Adjustment
5. Vertical & Horizontal Straightening
6. Remove Minor Blemishes
7. Lens Distortion Removal
8. Outdoor Sky Replacement
9. Grass Enhancement – Repair or Replace
10. Remove Pool Cleaners from Water
11. TV Screen Replacement
12. Dust Spot Removal
13. Flash Reflection Removal
14. Add Fire to Fireplace
15. Remove Photographer's Reflection
16. HDR Bracketing with Indoor Window Replacement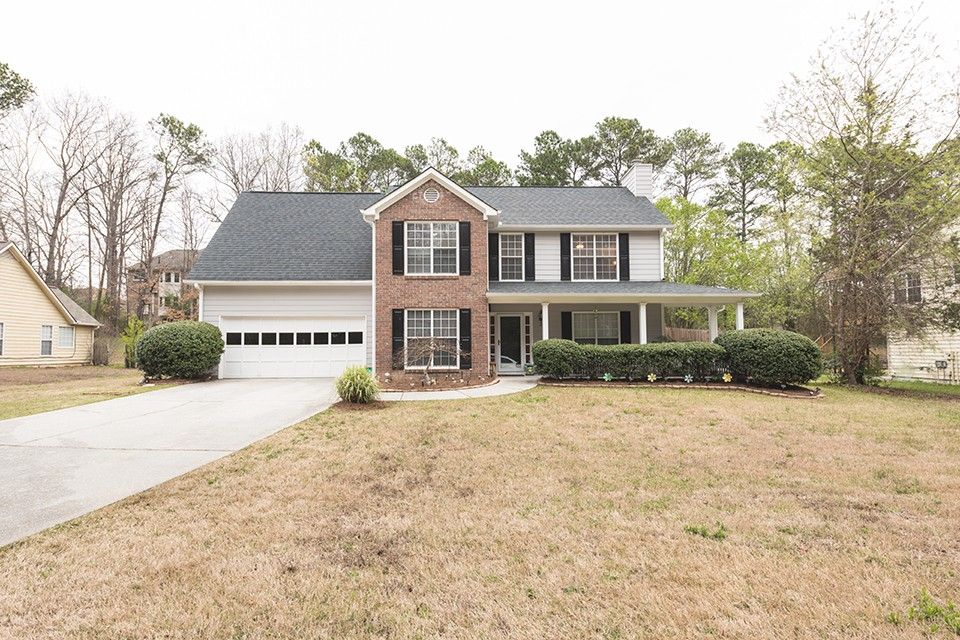 Before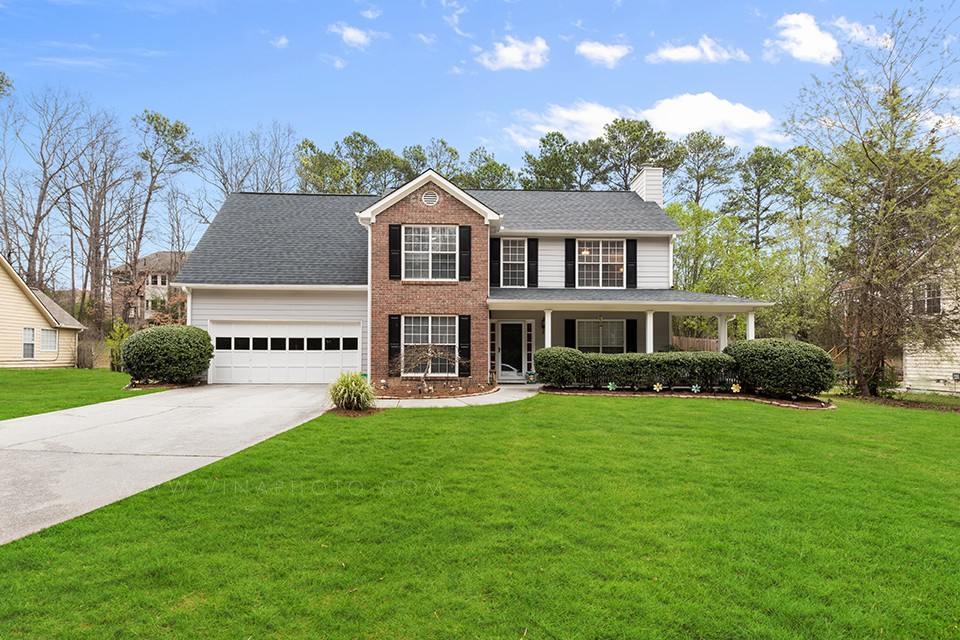 After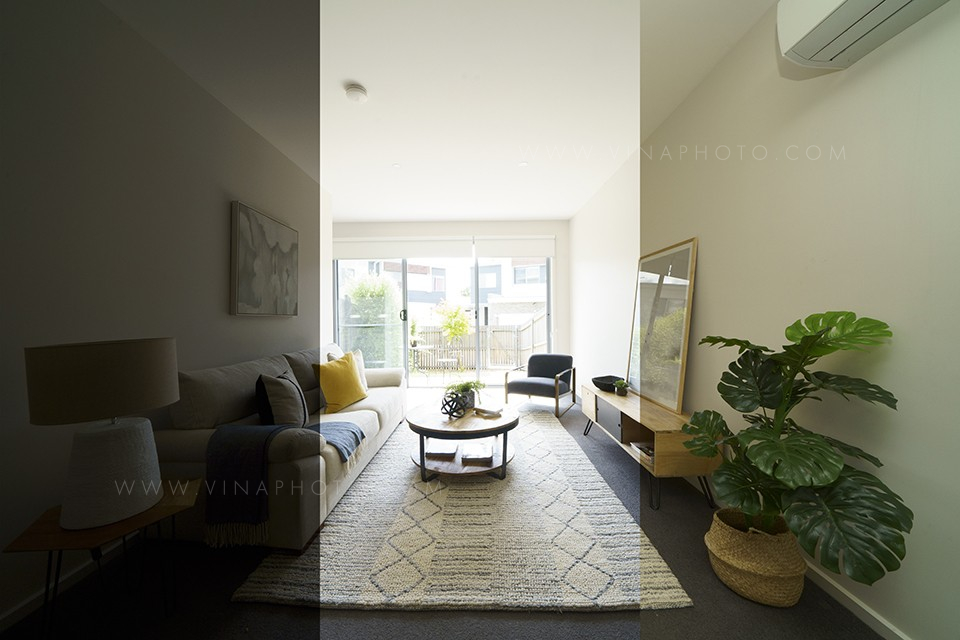 Before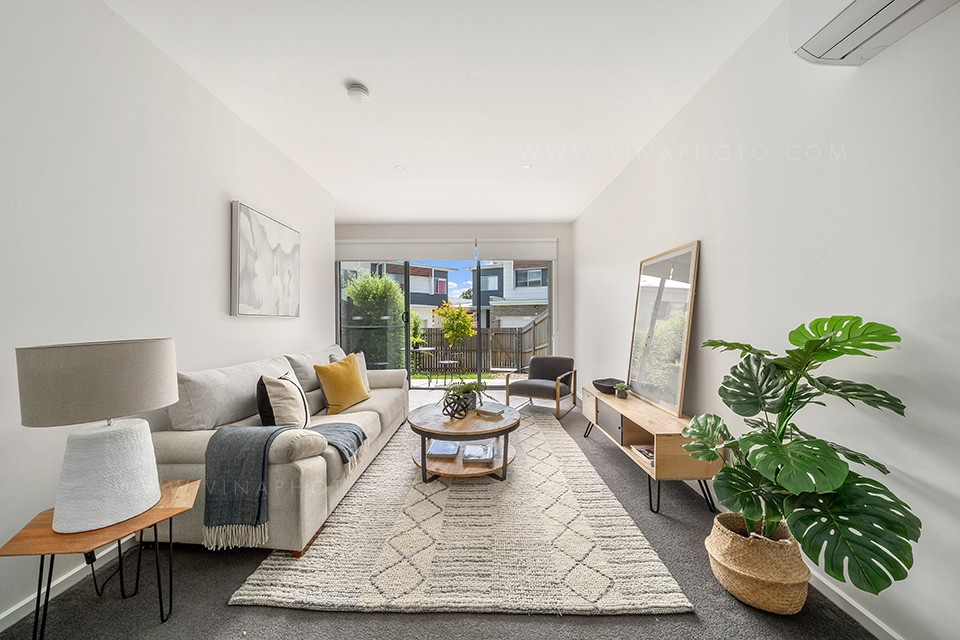 After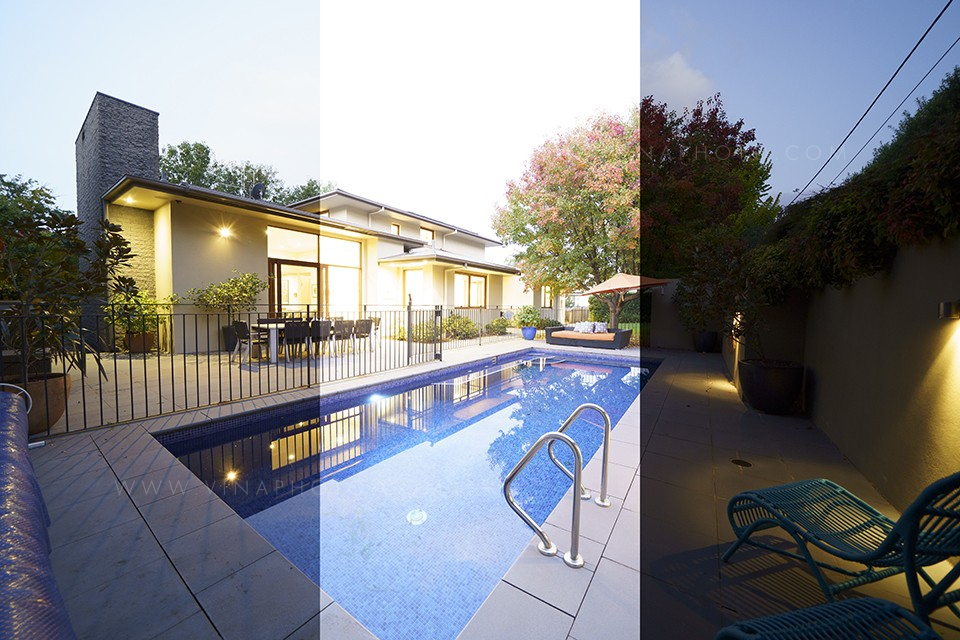 Before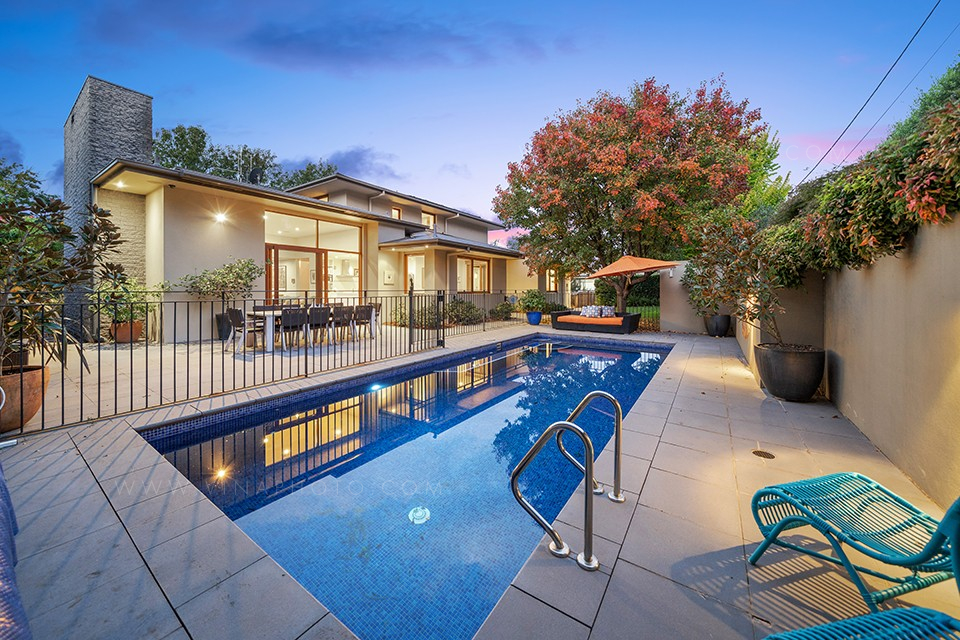 After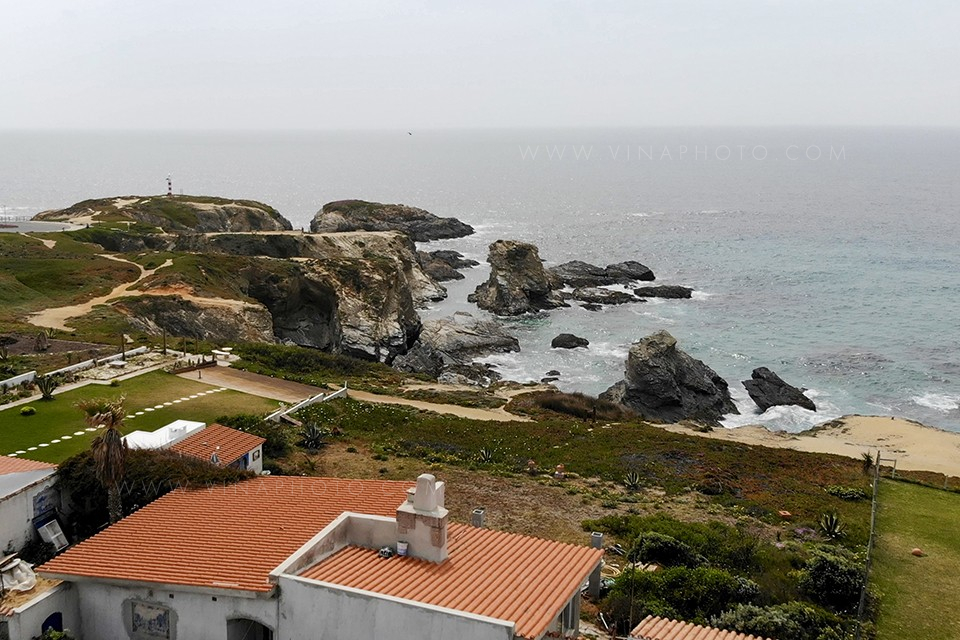 Before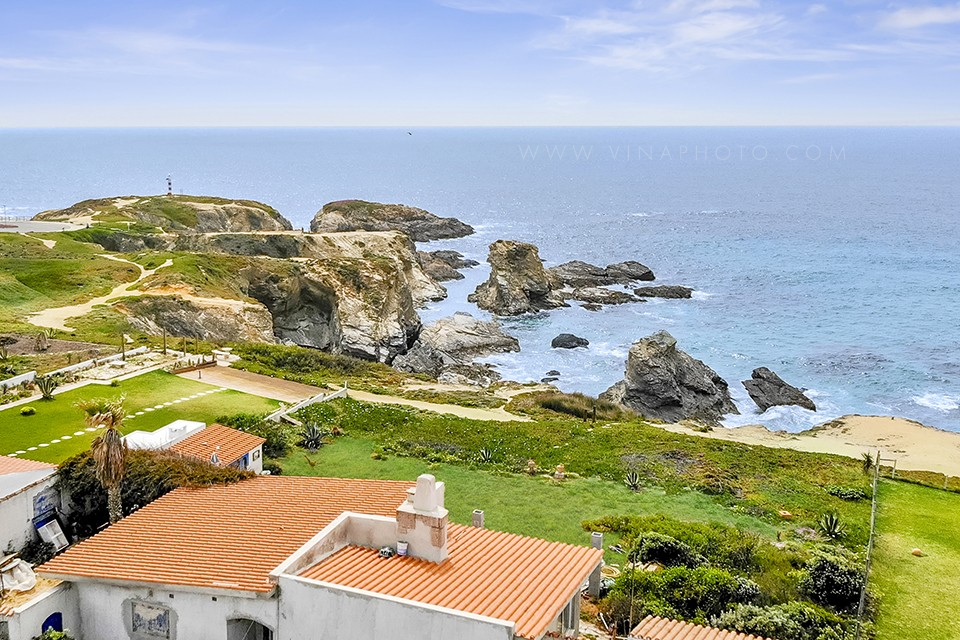 After